In 1987, Red Bull not only launched a completely new product, it created and has led ever since a whole new product category, Energy Drinks. Nowadays Red Bull employs more than 11000 people in over 170 countries, selling over 6 billion cans a year. The World of Red Bull provides the forum for you to use your talent and passion, to develop yourself and make an impact. Find out why we're different at www.redbull.com.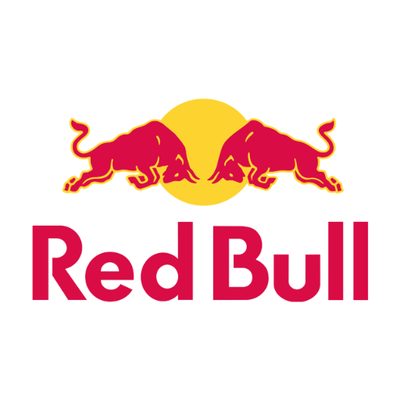 We are now looking for a 
On Premise Marketing Specialist
to join our On Premise -team in Ruoholahti, Helsinki.
The work includes development and implementation the image of the brand and increasing Red Bull share of mind in the On Premise. One of you main responsibilities is to activate Red Bull sales by creating events in On Premise outlets such as nightclubs, cocktail bars and hotels. You make the events happen by organising, co-ordinating and collaborating with our clients, partners and our marketing and sales teams.
You support the Musketeers, our field sales, to implement the local On Premise marketing activities. You work mainly at our Ruoholahti office when planning, budgeting and analysing the activities. However, you also need to be present there, where the event is taking place, in order to get things started as planned.
We expect you to have experience in event marketing and/ or sales. You have strong competence in planning and co-ordinating projects. You have good knowledge in MS Office programmes and presentation skills. You are willing to travel and take part in the events also during the weekends. We appreciate if you already have a good network of key influences and decision makers, event organizers and agencies.
As a person you are and ongoing and a "hands on" -person. You communicate precisely and effectively, in Finnish and English. You are self-directed and well-organized and able to work under pressure in a fast-paced team environment. You enjoy the Red Bull life style and understand the culture of On Premise/ HoReCa. You actively search for new collaboration opportunities.
We offer a work with one of the most successful brands and welcome you to be a part of the fast growth of the business in Finland. Our organisation is flat, flexible and agile, we have a good sense of humour and we know how to have fun together!
For more information, please contact Seija Raesola, HRS Advisors, tel. 040 775 6150 on December 18th at 2 pm to 4 pm or on 21th at 11 am to 1 pm. To apply, please complete the application form and submit your CV and application with your salary request by December 31, 2017.